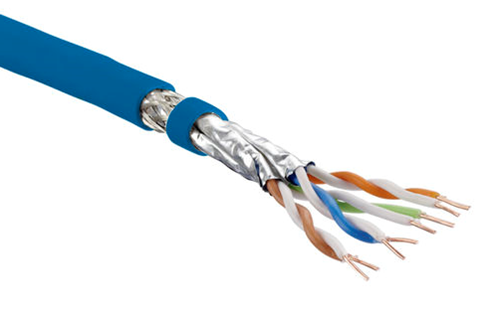 Today, we all live in a world where being connected is even more important than natural needs.
The technology is constantly evolving and it becomes difficult for you to stay informed and up to date on this perpetual evolution. We are your solution! Whether you are an independent, an SME or a multi-national, at the end, you all have one thing in common: to be at the service of your customer by using the tools that suit you!
The infrastructure and technique will vary according to your needs, but our service remains the same. Our profession is a passion that grows over the years. We are faced with an ongoing challenge, that of remaining informed of new techniques and being able to make use of them adapted to the demand of our customers.
Our mission is to provide you with "THE" service and ensure that your IT tool meets your current and future needs and expectations. We remain a company of human size, accessible and available to our customers and thanks to our extensive knowledge, we are able to offer you a complete and tailor-made service. For each of our proposed services, we also guarantee a backup system.